We have become quite well known in the Automotive Industry for consistently providing technology leadership and unique approaches to enhance our customer satisfaction-centric philosophy. We appreciate you taking the time today to visit our web site and are happy to provide you with our innovative mobile app so we can be there for you on the go where you are when you need us. Our goal is to give you an interactive tour of our new and used inventory, as well as allow you to conveniently get a quote, schedule a service appointment, or apply for financing. Now you can do all that on our FREE mobile app and even more such as get roadside assistance 24/7, check local gas prices to save even more money, easily make a payment on your current vehicle loan, use our handy flashlight, give us a call with the touch of a button, scan a VIN on our lot for pricing information, and even find where you parked your vehicle... ALL INCLUDED FOR FREE!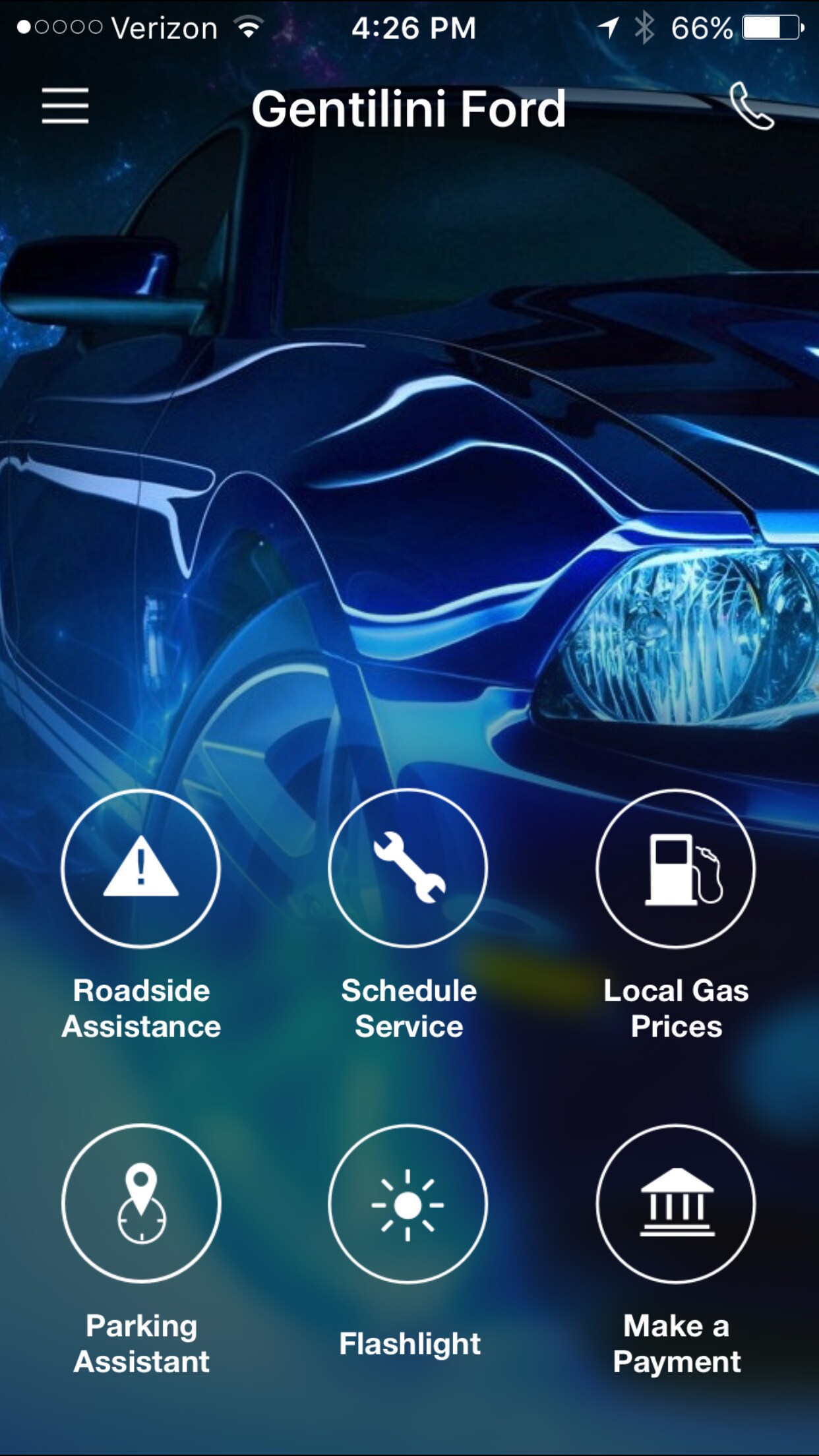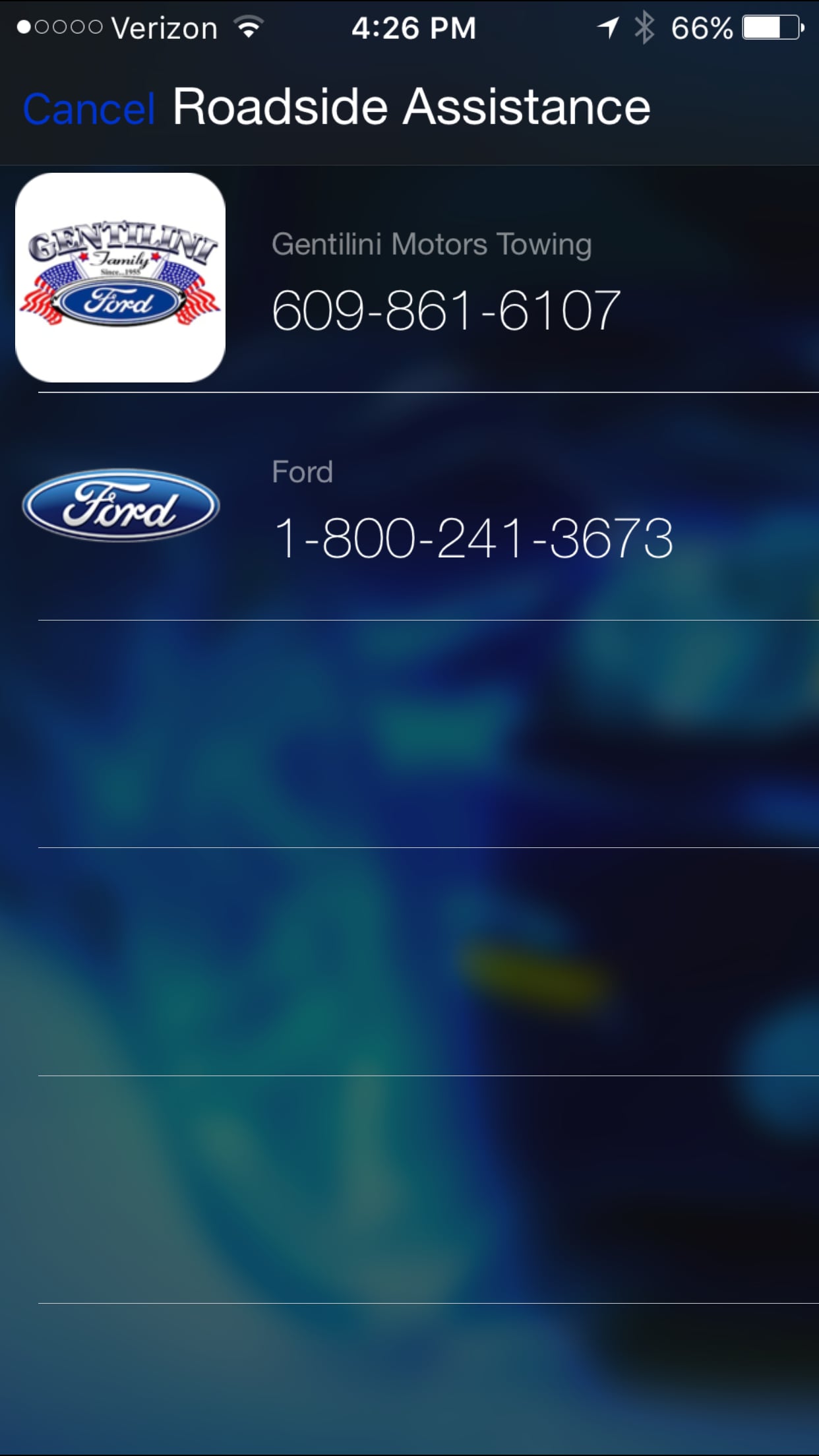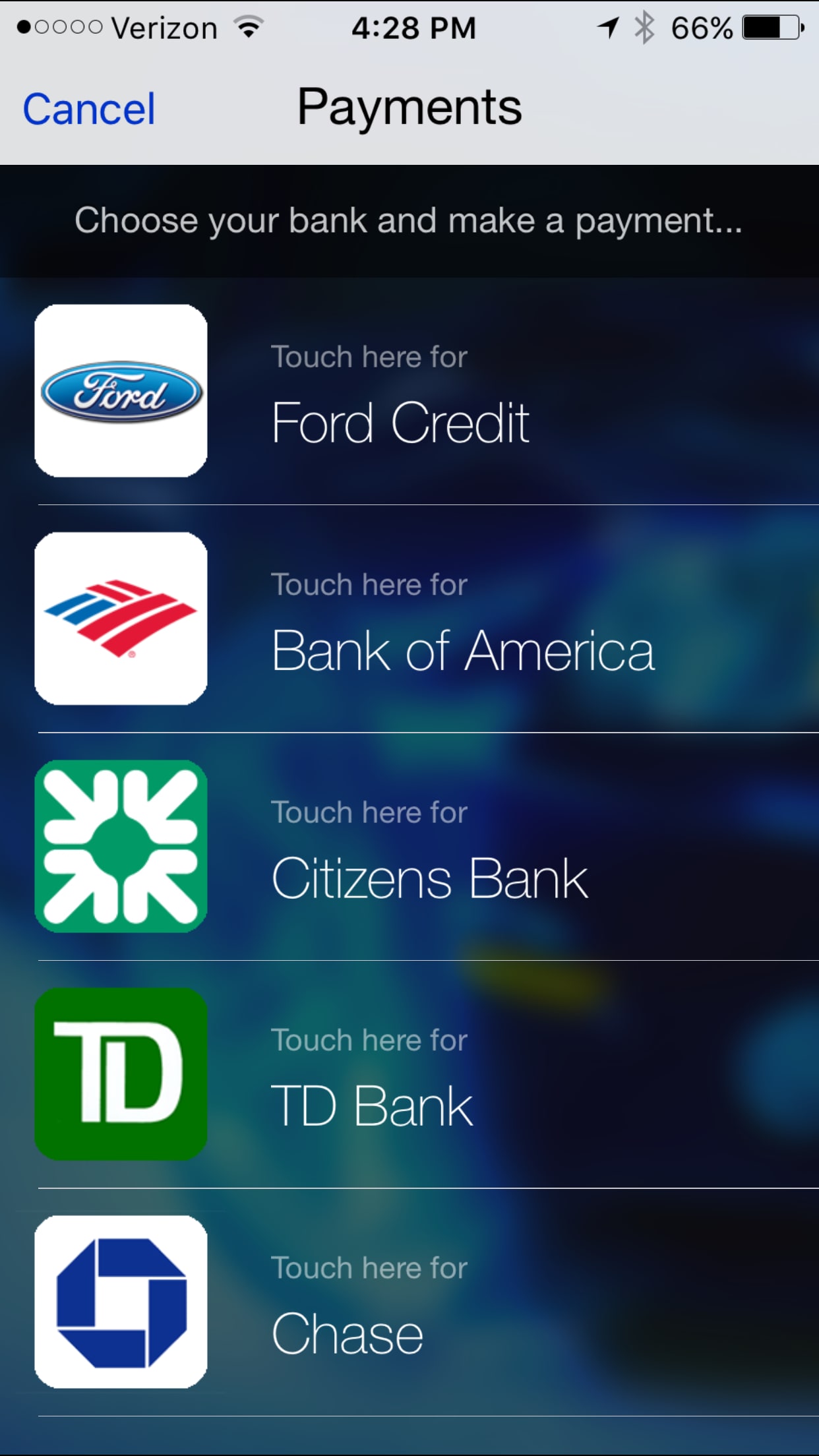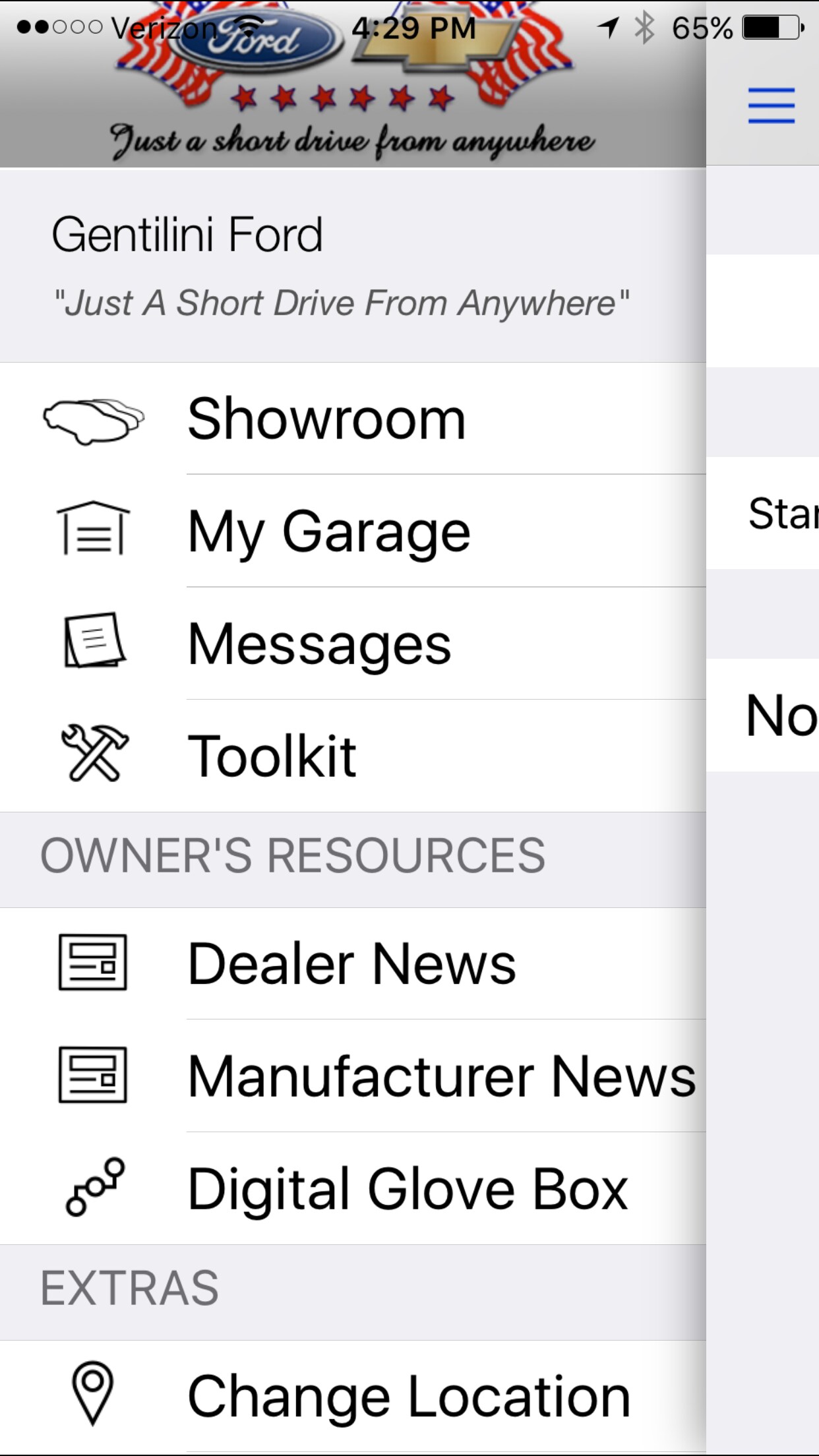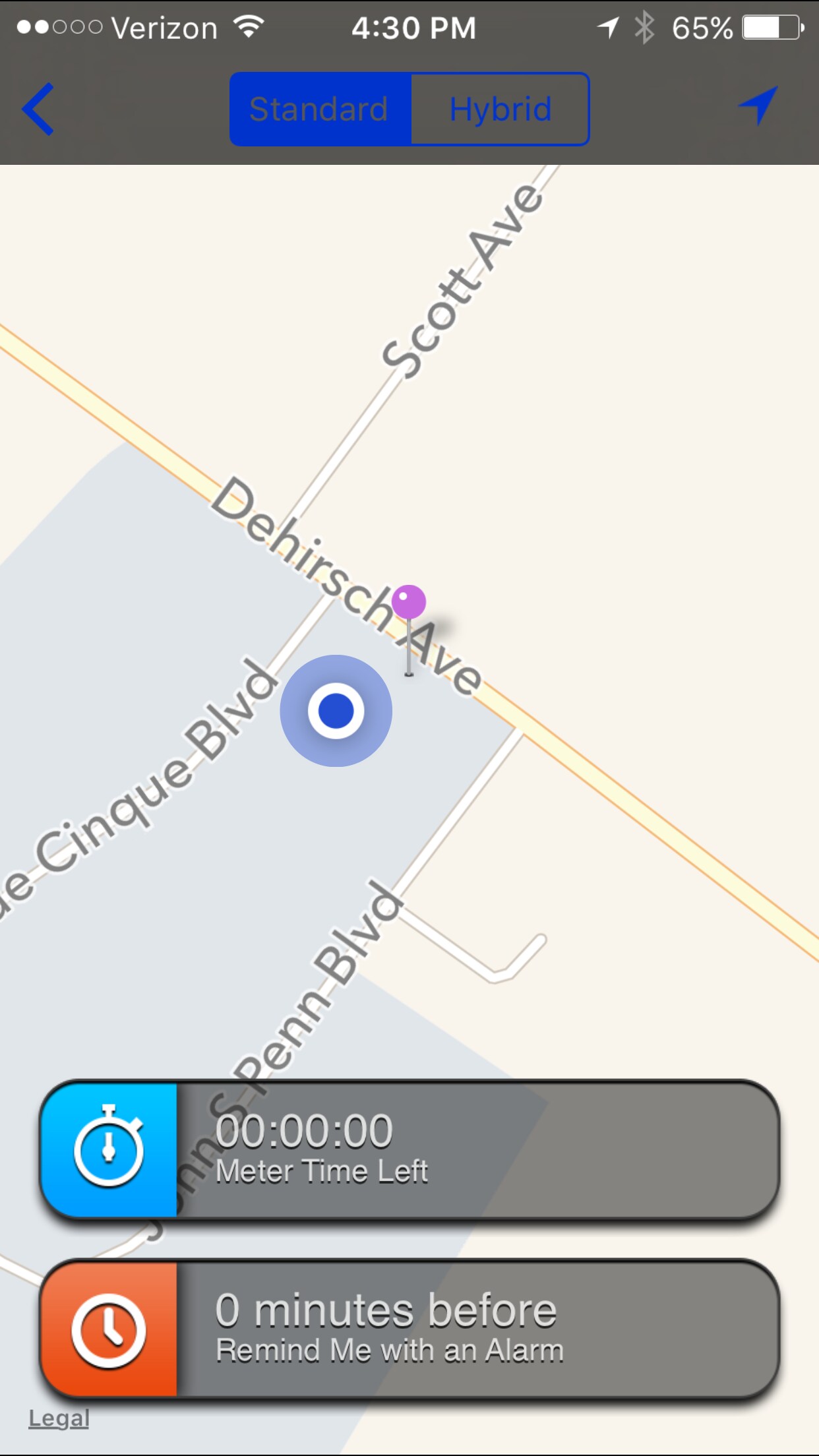 Easily download our mobile app by searching for us in the iTunes App Store or Android Market under Gentilini Motors or scan the QR Code below...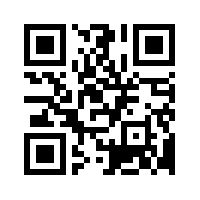 At our dealership, we have devoted ourselves to helping and serving our customers to the best of our ability. We believe the vehicles we offer are the highest quality and ideal for your life's needs. We understand that you rely on our web site and mobile app for accurate information, and it is our pledge to deliver you relevant, correct, and abundant content.